The precision engineering industry expects no less than high-quality products, and a high standard of manufacturing process and quality control.
At DP Engineering, we ensure that the highest standards of quality control are paramount, and pride ourselves on the delivery of a high-quality product for you. We meet and comply with all required regulatory standards and have developed a Quality Management System based on AS 9100 and ISO 9001: 2000 requirements.
Our Quality Manager is a qualified AS Auditor and we have implemented state-of-the-art precision inspection equipment, which we regard as a crucial part of the engineering process – ensuring the highest quality outputs for your specifications.
To find out more about our auditing success rate, contact us on sales@dpengineeringltd.co.uk
WHAT IS ISO 9001:2015?
ISO accreditation is an international standard system, assuring good quality management
 practices. It provides a tried and tested framework for taking a systematic approach to
 managing our own approach to the processes involved in manufacturing components. This accreditation ensures that we consistently manufacture components which not only meet
 but exceed our customers expectations.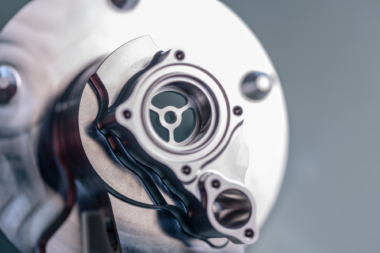 WHAT IS AS/EN9100?
AS/EN9100 is widely recognised as the preferred quality management system for the
 aerospace industry. It is a model for high quality assurance in design development, 
production, installation and servicing: it provides general good working ethics and
 standards which can be applied to all areas of our business and contracts, including
 application to the stringent standards required in the sector.