DP Engineering is made up of many talented individuals who recognise that team work is paramount and quality is essential to get the job done.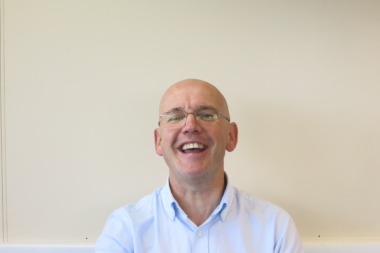 Martin Legg
CEO
Martin started out as an engineer on the shop floor at DP Engineering in 1998 and since 
then has risen through the ranks to CEO. Martin leads the business and is responsible for 
implementing the values and structures that make DP Engineering a success. He prides
 himself on the client retention rate and low staff turnover, and ensures his staff are
 challenged and well supported. On the rare occasions he stops working, Martin enjoys cycling around Cornwall.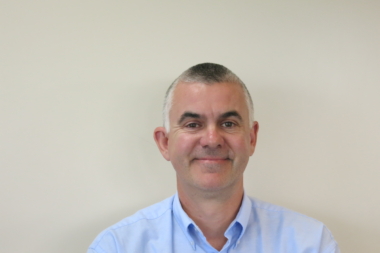 Richard Trevail
Managing Director
Richard has been with DP Engineering for 13 years and is responsible for the continued success of the business as a whole. When he's not leading the team in processes and management, Richard can be found enjoying motor sport, and time with his family.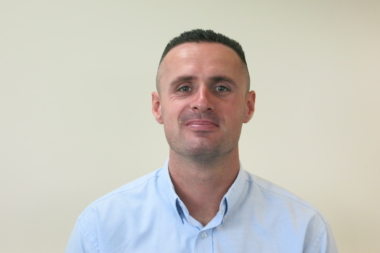 Phillip Anthony
Sales & Marketing Director
Phillip ensures that buyers receive a seamless experience and see us as a one stop shop for high quality machined components. Hugely motivated, and passionate about the industry, he is responsible for growing the business. In his spare time, Phillip likes to go to the gym and kayak around the south coast of Cornwall.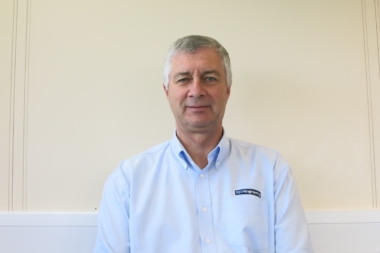 Colin Goldsworthy
Technical Director
Colin takes overall responsibility for the strategic leadership of the sales team. Managing several staff, he is seen as a motivating figure. He embodies the original passions of the
 company and rides a motorbike in his spare time.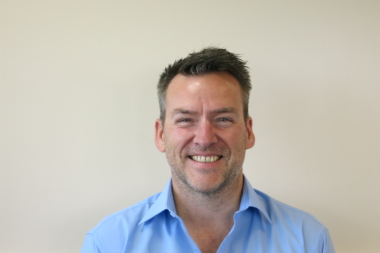 John Redfern
Lead Quality
John ensures that staff consistently maintain DP Engineering's high-quality standards throughout the process. He's in charge of the inspection team and through the use of the state-of-the-art precision inspection equipment as a crucial part of the engineering process, we have many long-standing clients who are impressed with our high standards.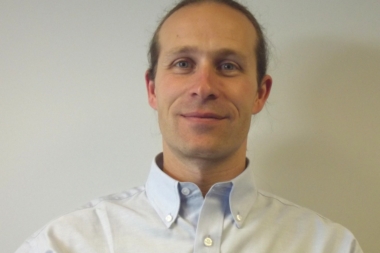 Chris Wilkes
Lead Engineer
With 16 years at DP Engineering under his belt, Chris oversees the Engineering team. His knowledge of CAD/CAM software provides the technical backbone of the company, using software such as Autodesk PowerShape, Autodesk FeatureCam PartMaker and toolpath simulation & G Code verification - CGTech Vericut. He is involved in the day to day programming of machines, ranging from 2 axis lathes to multi axis machine tools.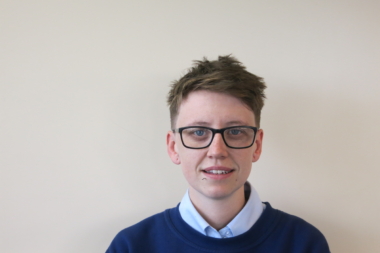 Emily Brown
Quality Technician
Emily is responsible for inspection and quality control processes. Emily is also an award winner, picking up 'Trainee of the Year' at the prestigious Cornwall Manufacturing Group awards in December 2019.
Stay tuned for the rest of the David Paull team to be published