For nearly 70 years, DP Engineering has been serving the needs of its customers.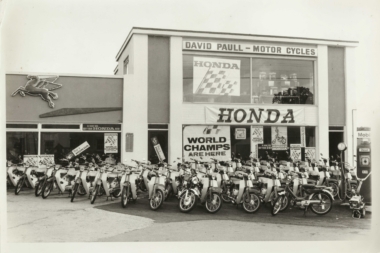 WHERE IT ALL BEGAN
1952

In 1952, motorcycle rider David Paull was frustrated at not being able to obtain engine parts 
for his motorbike, so he took the matter into his own hands and machined his own. In order
 to get income so he could continue his biking, he opened David Paull Motor Cycles. What
 started as a foray into motor recon, led him into sub-con engineering, and DP Engineering
 was born.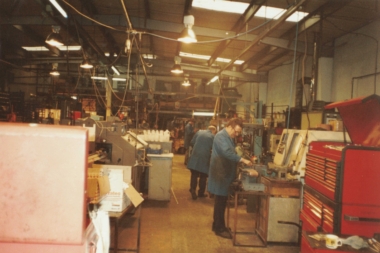 EXPANSION
1980s

By the 1980s, David recognised the increase in demand in precision engineering in other
 industry sectors and the business grew. The company moved to bigger premises in Treleigh,
 Cornwall in order to accommodate the larger workforce. The DP Engineering that we 
recognise today, was formed.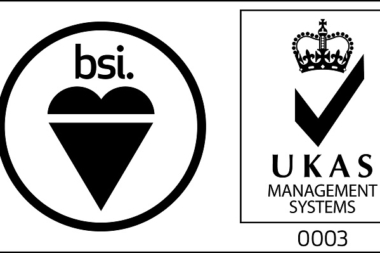 FLYING HIGH
2008

In 2008, DP Engineering gained the essential AS9100 Accreditation and established itself as 
a supplier to the aerospace industry.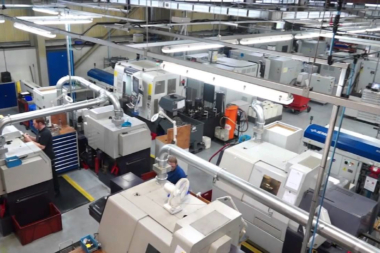 ON THE MOVE AGAIN
2014

Due to business expansion, in 2014, DP Engineering purchased a large purpose-built 17,000 sq. ft. factory
 and office space in Redruth - the heart of industrial Cornwall. This is where the business operates
 successfully today.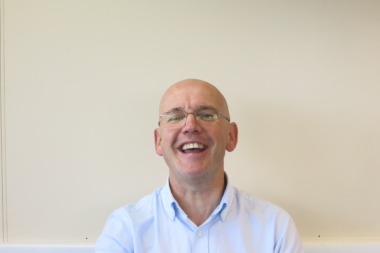 TODAY'S VISION AND VALUES
2017- NOW

Today, DP Engineering is run by CEO Martin Legg who embodies the values of the business
 and maintains its successful growth. Martin motivates the staff, who work to tight processes, resulting in strong business growth. DP Engineering are recognised as one of the truly
 advanced engineering companies in the South West, yet still manage to retain a family feel,
 with strong values.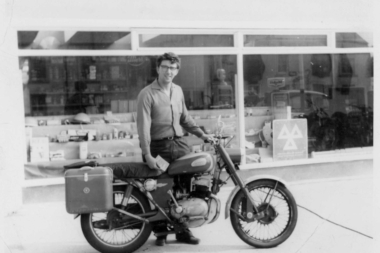 THE LEGACY LIVES ON
NOW AND LOOKING TO THE FUTURE

People in Cornwall still remember David Paull, the motorcyclist with a passion and drive like 
no other. Known on the local motorcycling sporting scene as the man to beat, David used his 
vision and drive to grow DP Engineering from its humble beginnings to the successful
 business it is today. What does the future hold? With sectors such as aerospace and oil & gas experiencing growth for the business, it's true to say the future is bright for the people at DP Engineering.